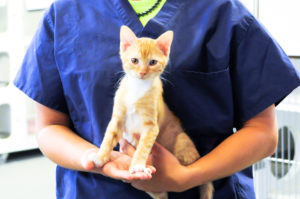 Pets are lucky to live in the Portland area as we are consistently ranked one of the pet friendliest cities in the country. Our shelters now save an astonishing 93% of cats and dogs and all adoptable animals find good homes.
Help us continue this success, as there is so much more we can do for the pets in our community. Spearheaded by a coalition of local animal shelters and animal welfare organizations we're out to build what we call a 'Petopia' right here in the greater metro area.
Petopia is more than a place. It's a reflection of who we are and who we want to be as a community. It's a movement to continuously strive to do better.
Petopia means random acts of kindness for pets & their people.
Petopia means that everyone has access to resources for their pets.
Petopia means neighbors get involved in their community. They volunteer to clean up their local dog park. They report abuse. They help an elderly neighbor with their cat. They raise funds to support their favorite animal shelter or rescue group. They make sure all feral cats are spayed & neutered. And doing so, simply feels good.
Because Petopia is where pets and people thrive!
For other ways to get involved, click here.